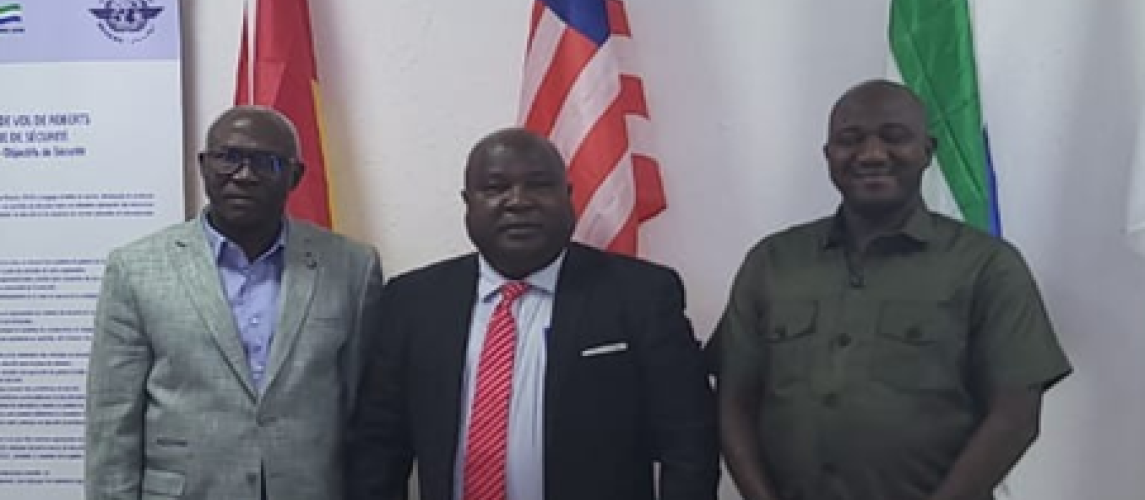 RFIR To Relieve Liberia, Sierra Leone and Guinea of Their Liabilities to ICAO, AFCAC and BAGASOO
On May 16-17, 2023, the Director Generals of the Civil Aviation Authority of Liberia, Guinea and Sierra Leone held a two-day Ordinary Technical Committee Meeting at the headquarters of RFIR to review the budget of the Robert Flight Information Region. After carefully deliberating on the agenda, the Technical Committee mandated the Secretariat to prioritize payment of States' contributions to the International Civil Aviation Organization (ICAO), African Civil Aviation Commission (AFCAC) and the Banjul Accord Group Aviation Safety Overnight Organization (BAGASOO), and continue to provide support to air navigation and civil aviation development of member States.
It can be recalled, that in April, 2023, during the BAGASOO meeting held in Ghana, the TC-Finance and Administration advised Liberia to engage her neighbors, Guinea and Sierra Leone to jointly meet with RFIR and other stakeholders from the three countries to discuss the need to pay the 2022 (current) contributions of the three countries so as to have arrears up to 2020 waived.
With this latest decision of the RFIR, Liberia, Sierra Leone and Guinea will be benefiting waiver of previous liabilities owed by the three countries Civil Aviation sectors to BAGASOO, and putting them on path with other member States of ICAO and AFCAC in terms of yearly obligations.
During the meeting, the Chairmanship of the Technical Committee which runs for a year was turned over from the Republic of Sierra Leone to the Republic of Guinea.